HOW SOFTWARE SOLVES PROBLEMS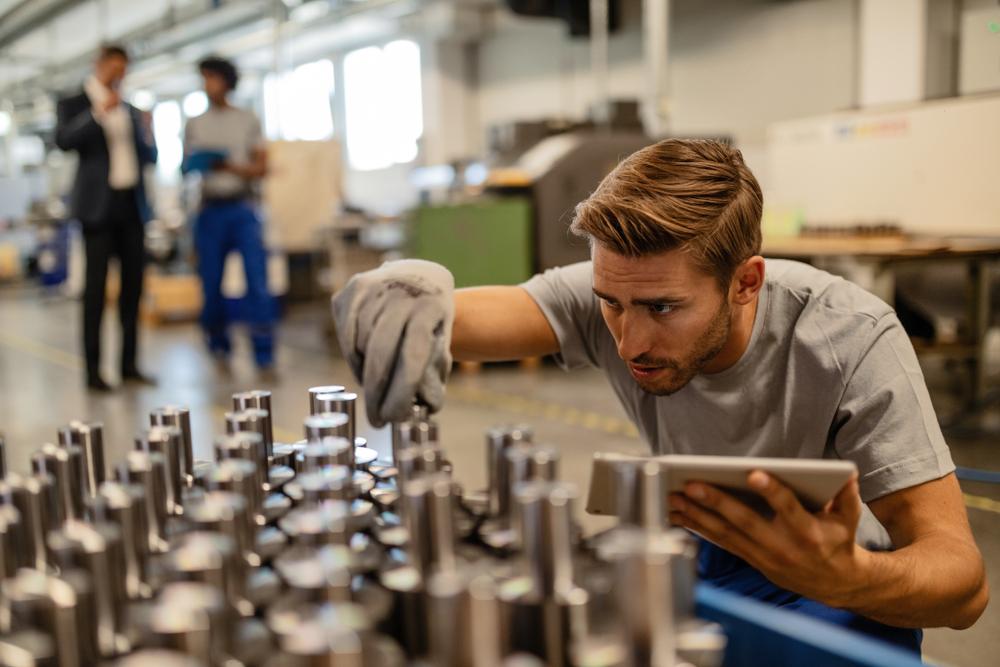 Custom App Inspiration
If there's a problem that software can't solve, we haven't found it yet. We've developed various desktop, mobile, and web custom software solutions for our clients that span different industries, disciplines, functions, and processes. And, we've seen some very creative and unique perspectives to achieving operational efficiency.

Whether you actively pursue a digital strategy or external factors compel you to adopt technology to improve productivity and reduce costs, we can help you make the most of your investment. Feel free to draw inspiration from the following case studies and envision how custom software can transform the way you and your team work.
Custom app Information
When off-the-shelf applications can't fulfill operational needs, many people turn to custom applications. With a custom app, you can design the function to fit your specific workflow. So there's no need to settle for workarounds or "good enough."

Custom apps are especially beneficial to businesses that rely on efficiency to maintain a competitive edge. If you or your customers expect fast response times or convenient ways to interact with your brand, technology can help you meet – ideally exceed – those expectations.
Find more custom app information
Custom App Implementation
If you think developing a custom app is a daunting and time-consuming task, think again. We practice a phased approach to designing and developing solutions for our clients. The process begins with the discovery phase, during which we discuss the system objectives with the process experts. Once the design is confirmed, we move on to the development and deployment phases. Communication is the most vital component of a successful project throughout each stage. Overall, it's an iterative and insightful endeavor.